Why Do Different Spaces Feel Different?
---
Have you ever noticed that you feel different when you go into different buildings?  Have you wondered why this is? What is it you're picking up? 
Apart from the different architecture, furnishing materials, colours and the physical cleanliness or lack of, there is something else that can make us feel anything ranging from warmth and happiness to fear and disgust. What is It?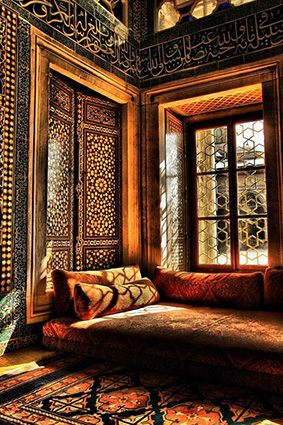 On the one hand, if there are plants, animals or people in the space, these all have their own life force, or ethericity, which will add to the ambient ethericity of the place.
On the other hand Buildings, just like smaller objects, pick up imprints of what happened there, and from the people that have stayed there. This happens whether we are conscious of it or not. It can also be used consciously to create beautiful, warm and sacred spaces. Some people can do this purposefully, and their homes feel lived in and welcoming.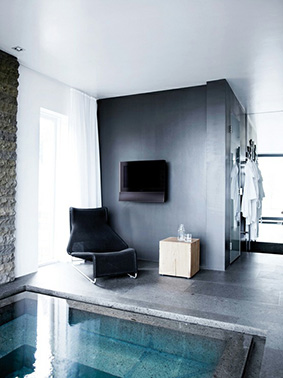 Just as it's possible to imprint spaces, it is possible to clear them of bad energies. This is done through specialised techniques called space clearing. 
You can become aware of the energy of houses by extending your awareness around you and allowing impressions to come to your awareness.
You might think of this sense perception as intuition. In any case, allow this intuition to show you things.
Ask yourself questions like, do you like being in this space? Does it make you feel good or bad? Can you describe how it makes you feel more precisely?
Find qualities for your description, like warm or cold, light or heavy, and so on.  All this is happening on the level of your life force, and you are using it to tune into these things. The more you pay attention to it, the more this sense will develop.